Specialist Metal
Fabricators and
Consultants.
m-tec specialises in the fusion of form and function to forge unique architectural and sculptural installations for an increasingly diverse range of clients. Consultation is at the core of our operation. Each commission presents new challenges and offers fresh opportunities for the development of imaginative solutions to complex conceptual proposals. Unsurpassed expertise informs everything we do. m-tec's peerless workforce comprises first-rate designers, project managers and technicians whose remit is to accomplish each project with skill, professionalism and originality.
Pioneering Innovative
Steel and Alloy
Fabrication.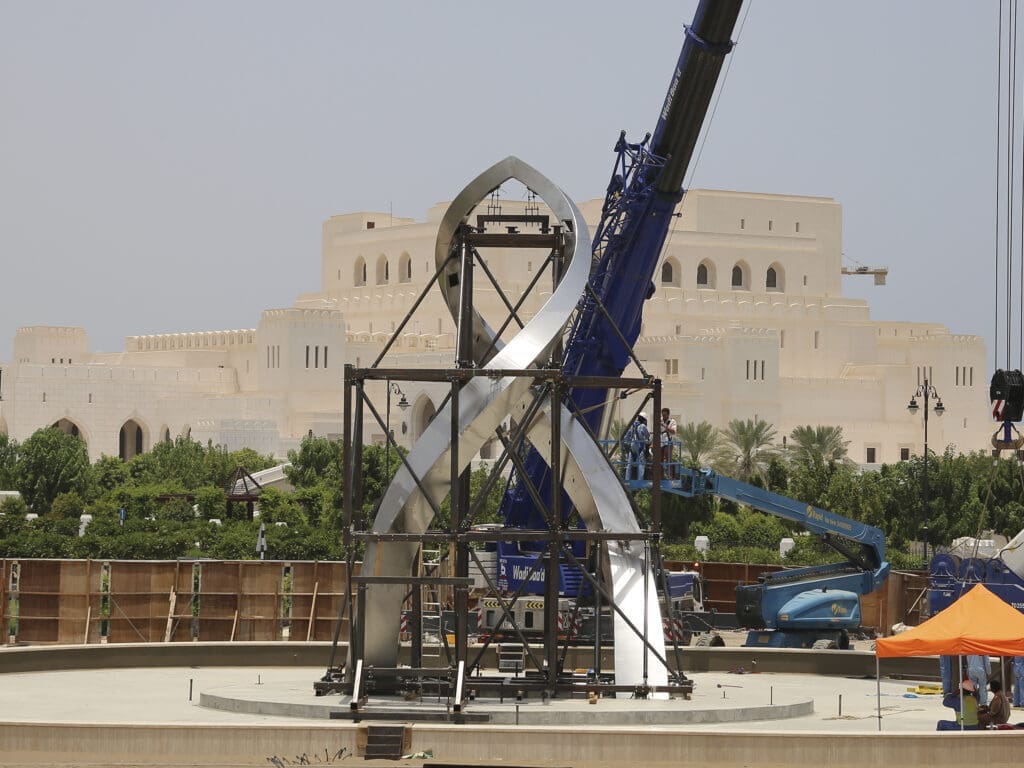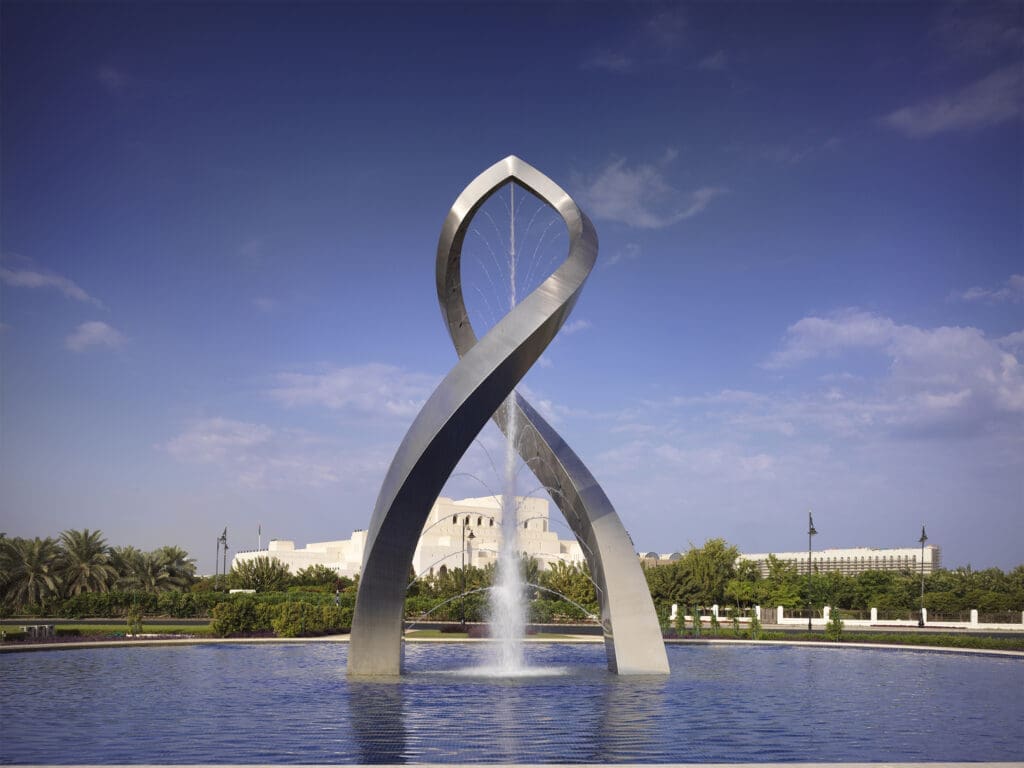 Arches of Oman, Royal Opera House, Muscat. UAE
Our team has completed innovative and breathtaking installations across the globe. View our projects for additional information.
Investment in computerised laser-cutting and bending technology and 3D drawing capabilities gives our workforce the edge. Six hundred highly-skilled personnel operating from a 500,000sq-ft design and fabrication facility allow us to deliver the highest standards – and to our agreed schedule.
Technology Underpins
our Entire Operation.